BOOM SHOCK FITNESS & WELLNESS
Find what works for you and work it!


20:20 Blast
There are a variety of areas that can make the fitness journey challenging, but two major areas of the process are consistency and knowing what to do.
Which is why I created the 20:20 Blast.
This program includes 20 days of structured 20 minute workouts that cover total body training, as well as specific muscle group focus. The 20 days helps with maintaining consistency and the prepared layout, with video demonstrations included, helps you know exactly what to do.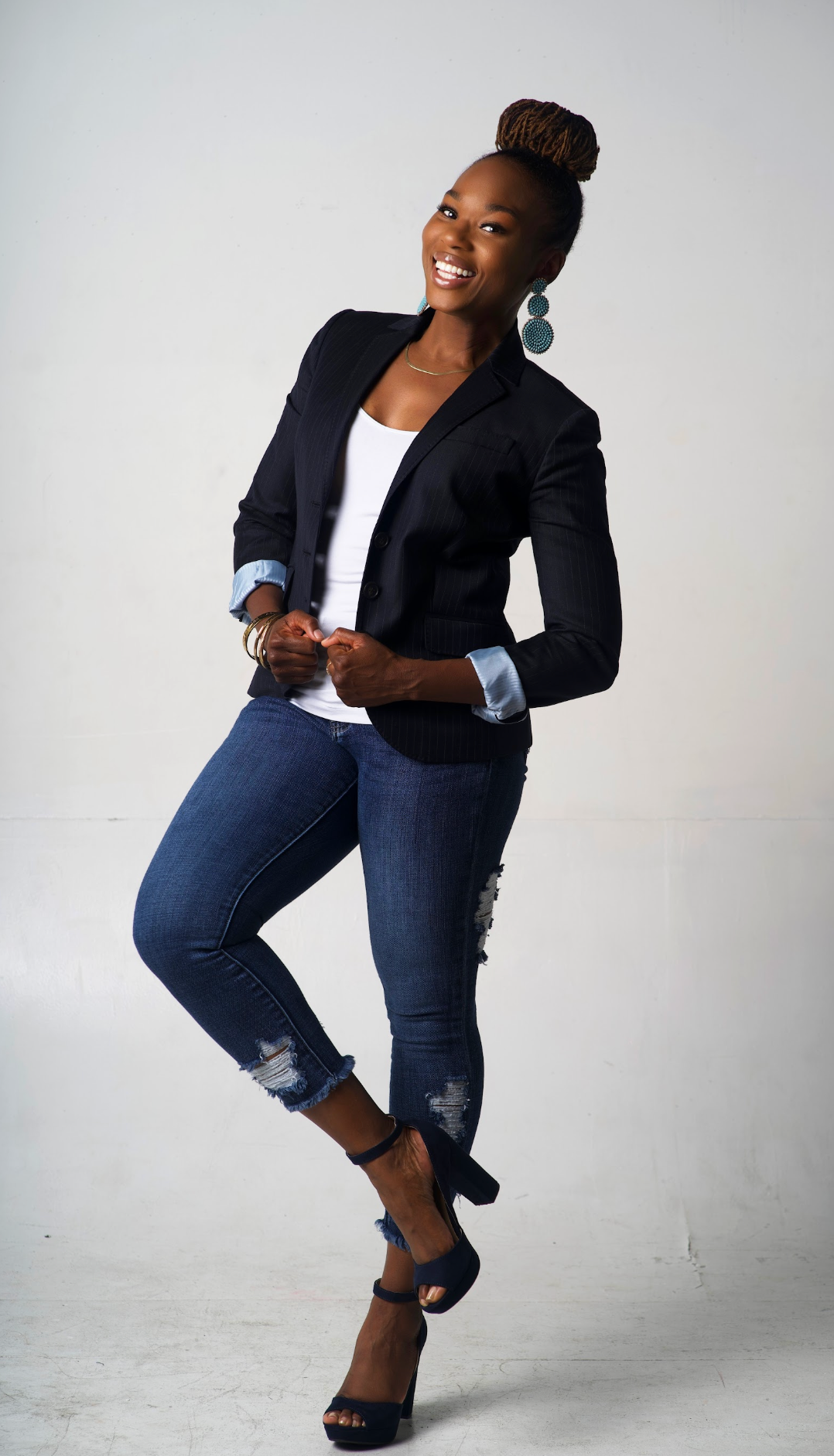 I'm Stephanie "Boom Shock" Jones...
An energetic and glass half full personal trainer. I love to encourage the frustrated and overwhelmed , and my ultimate goal is to help you become better on your fitness journey. Tackle the frustrations related to achieving your fitness goals. There's no cookie cutter way to be successful at this healthier living thing. You have to find what works for you on your fitness journey and WORK IT!!! If I'm able to help you do that, then I've done my part.

"Stephanie's program has made a difference in my life and made my attitude towards exercise more disciplined. Thanks Stephanie for your patience with me, for pushing me, and being so dedicated to what you believe in."
"I lacked discipline, motivation, and failed to set fitness goals..even though I wanted results. As a result of Boom Shock Fitness and Wellness, I have an increase in stamina, positive self-esteem, and a new found discipline. My fitness journey has become a lifestyle. Thanks Boom Shock!!"
"Stephanie's personality, enthusiasm, compassion and energy are a few things that draw you to her as a person. She sparked a passion in me to start working out and change my lifestyle. Thank you Stephanie!!! "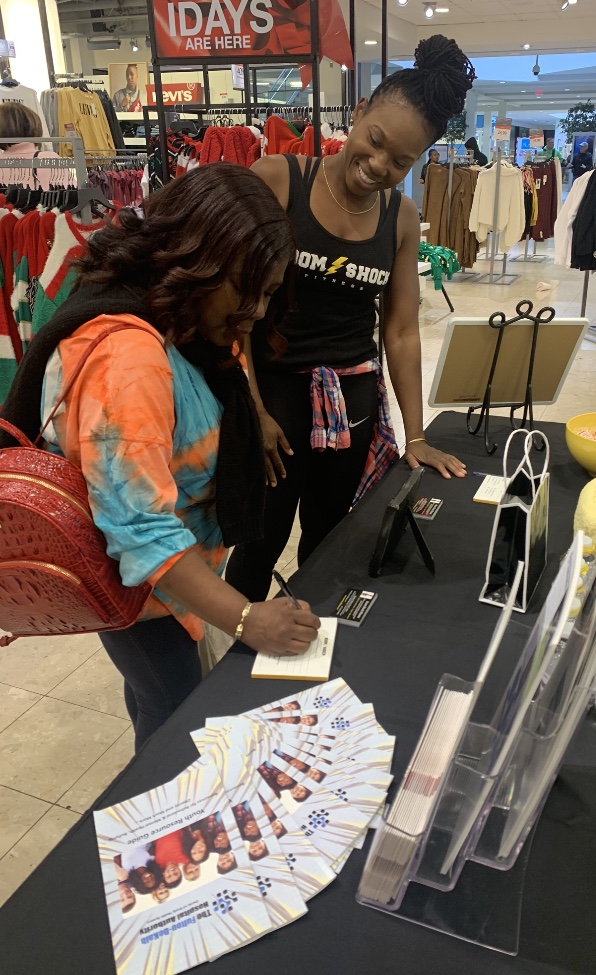 Check your inbox to confirm your subscription